Managing projects professionally but also practically is our focus. For all projects, the action, issue, and risk registers are setup and maintained on a weekly basis. There are also formalised project meetings at regular intervals which are setup with a pre-distributed agenda, facilitation of the meeting, and all decisions captured and minutes taken. This is the main channel for progressing the work as a team. This is supported by a number of individual meetings which are setup in smaller groups, or one-on-one to allow for the collection and validation of information, and provide insight into the requirements and priorities of the work.
We maintain focus on the plan, and where this is yet to be provided, we manage the team through the puzzle of pieces that need to be brought together to have clarity on what the end goal is, and what the steps are to get to that point. We clarify the project's objective as well as the approach which will be taken to get to that desired goal. In all cases, times and costs are considered as part of the planning process, factoring in effort, duration, and also quality requirements.
read more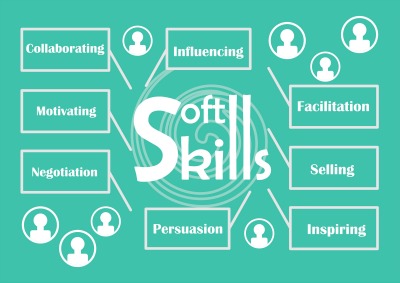 Techniques and Methodologies
In managing projects, the primary objective is to achieve the desired goal in the timeframe required, and staying within the budget. In some cases, this requires a very agile approach, where teams need the flexibility and freedom to try an approach and build on it gradually. In other projects, the outcome requires a specific, detailed plan to be determined and carried out in order to achieve the goal. The outcome required and the environment within which this project will be delivered will determine the best techniques and methodologies to apply. Our projects can be managed in waterfall or agile ways, or indeed even a combination of both. We always remain practical and common sense also guides the work.
read more
Your project may be just starting out, or perhaps you are mid-way and the work is not progressing as you liked. If you need assistance pulling the team together, and defining your plan then we can help you.
We would begin by having a discussion on the current state of your project. This will then determine the most appropriate next step for your project and for your workplace. Our work is conducted in three-month blocks where we work towards a common goal: typically a project plan (eg a Project Initiation Document or Delivery Plan) which we agree on together. To arrange a discussion please contact us on info@amareo.com.au.